Find the Best Insurance Deals!
Winter Car Insurance Tips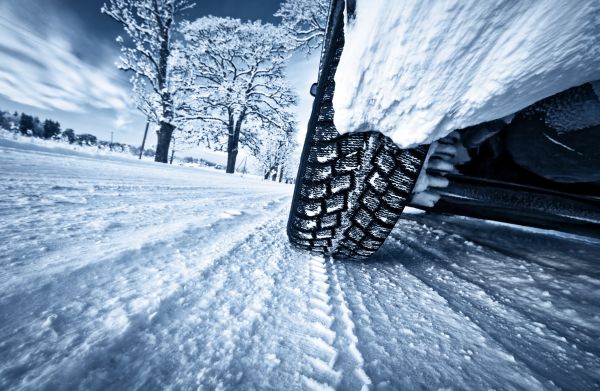 Drivers need to be on high alert. Between 2011 and 2015, about 10% of all fatal accidents occurred in inclement weather. Get prepared for the winter roads to come with these winter car insurance tips.

read more..
4 Ways to Fight Back Against Car Theft
Car theft is a big problem, but there are ways you can protect yourself against car thieves. Here are four ways you can fight back against car theft.

read more..
5 Ways to Get Cheaper Rental Car Deals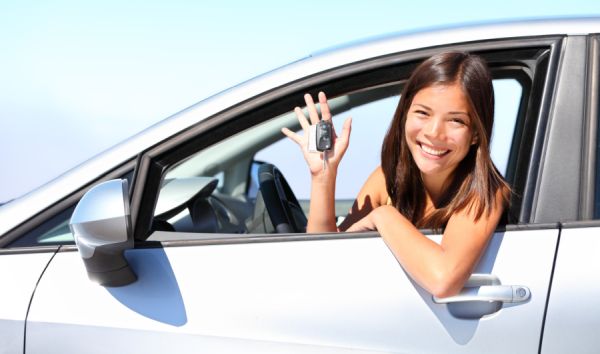 At Insurance Best Prices we help you secure the best rates on business, life and health insurance.

read more..
Can an online insurance quote save me money?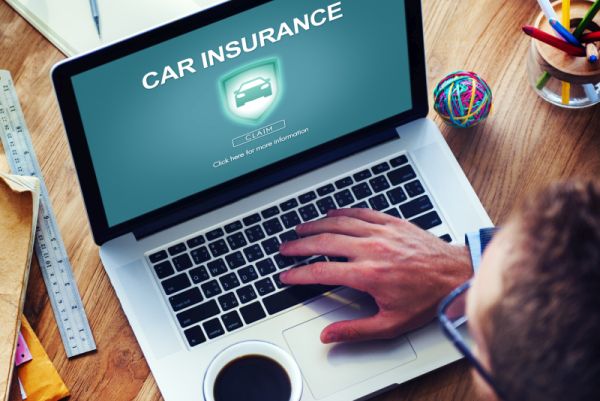 Conduct a search for an online auto insurance quote and hundreds of websites will appear in your search. Each site advertises the ability to save you money on your auto insurance plan, but can they really?

read more..
3 Vehicles Popular with Thieves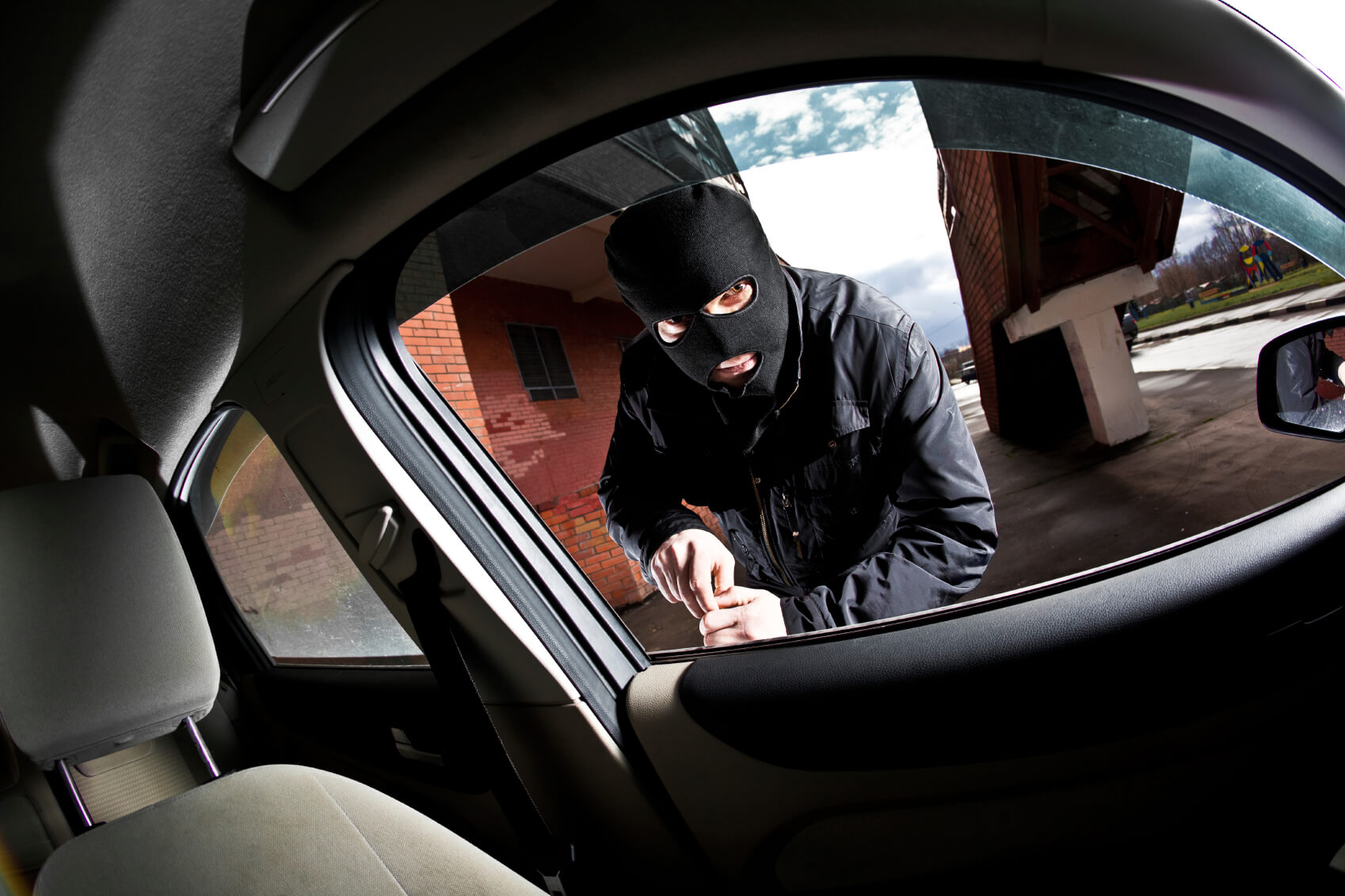 When deciding to cut or decrease your auto insurance, keep in mind that in 2013 alone, 699,594 vehicles were stolen.

read more..
What Driverless Cars Mean for the Auto Insurance Industry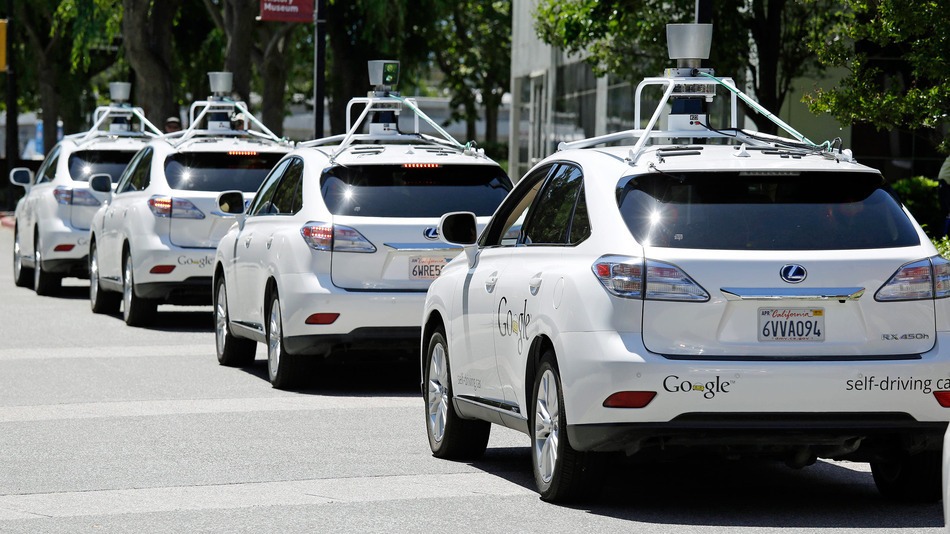 This brilliant technological advancement, while a dream-come-true to many, brings up a slew of excellent questions when it comes to responsibility and auto insurance coverage.

read more..