Find the Best Insurance Deals!
Protect your loved ones who depend on you!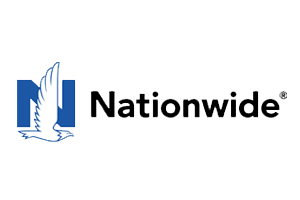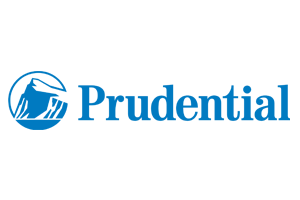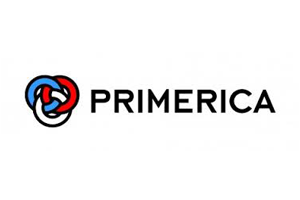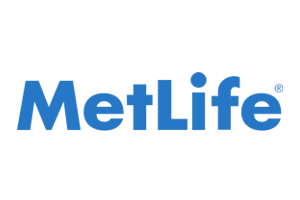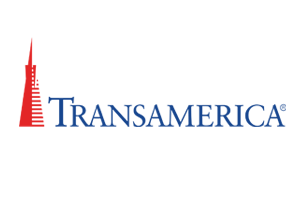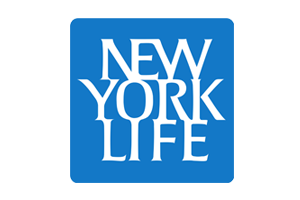 What happens to your personal and business finances when you suddenly fall critically ill?. Or when you suddenly die? What about the loved ones you leave behind? Get Your Free Life Insurance Quotes in 3 Easy Steps! Fill out the form below and click "submit" to get the best Life Insurance Quotes from top Life Insurance Companies in the U.S. Enter your Zip to request for quotes in your area.