Find the Best Insurance Deals!
White House Allegedly Orders Copies of Obamacare Data Amid Fears Data Will be Erased
Researchers say the White House has encouraged them to make copies of official data related to the Affordable Care Act due to fears the new administration will erase it.

read more..
The Best Life Insurance Policy for Military Families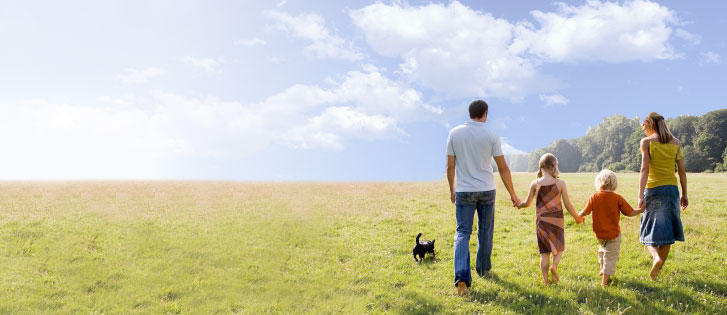 In this article, you will learn the difference between term life insurance and whole life insurance, and why term life insurance is usually the right policy.

read more..
How Final Expense Insurance Makes a Difference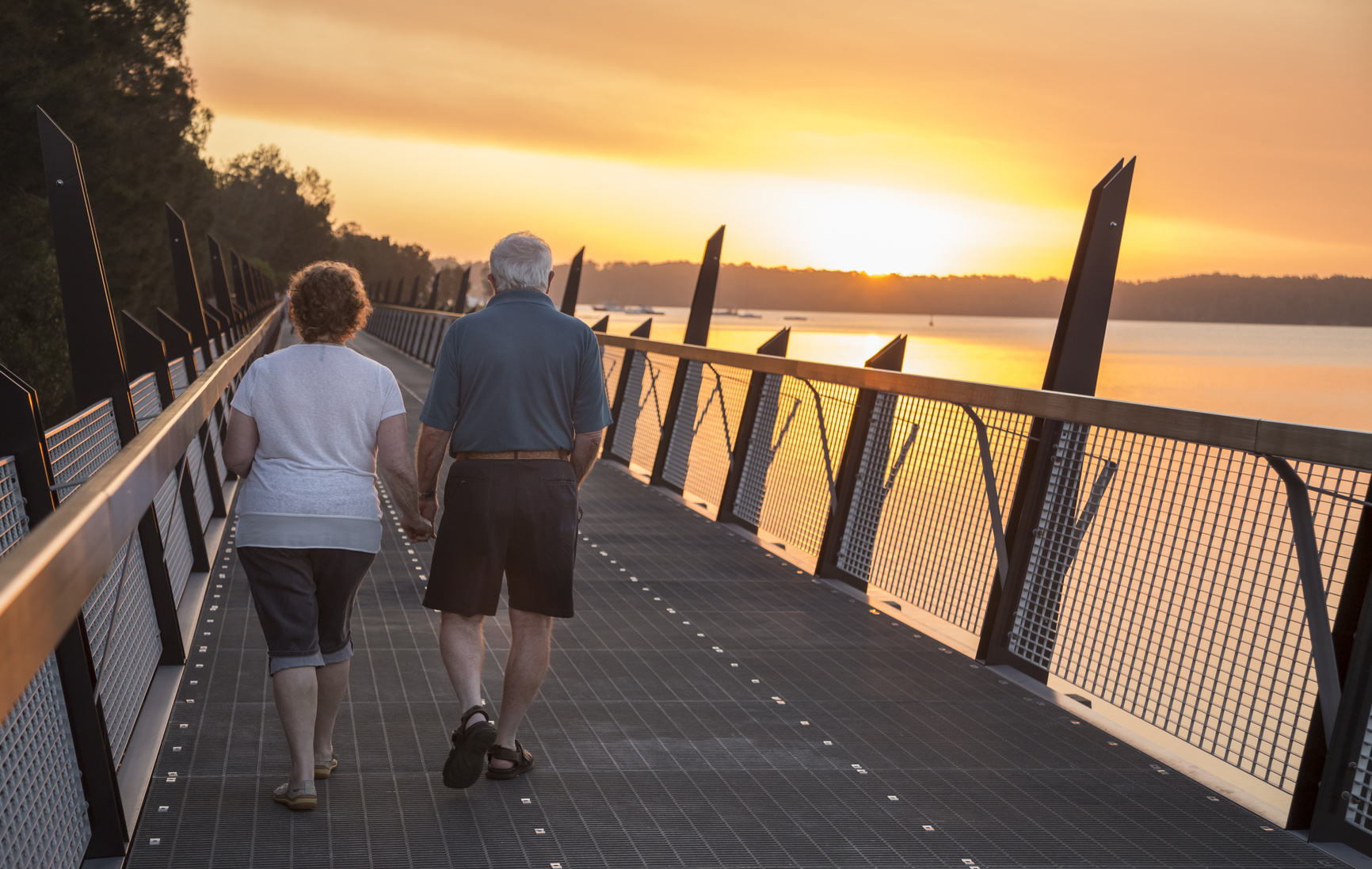 Final expense insurance compensates families for an untimely death or dismemberment. Learn more about this type of coverage.

read more..
Compare Life Insurance Quotes Online and Save
Compare life insurance plans and pricing to save hundreds of dollars each year on life insurance. Protect your family.

read more..