Find the Best Insurance Deals!
White House Allegedly Orders Copies of Obamacare Data Amid Fears Data Will be Erased
Researchers say the White House has encouraged them to make copies of official data related to the Affordable Care Act due to fears the new administration will erase it.

read more..
Obamacare Did Increase Number of Insured In All States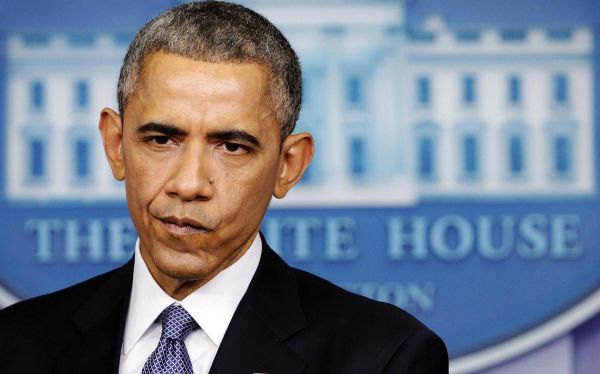 Many Americans gained health insurance coverage under Obamacare at a decreased cost, but they elected a president determined to take it away.

read more..
5 Tips to Help You Get Ready for 2017 Marketplace Open Enrollment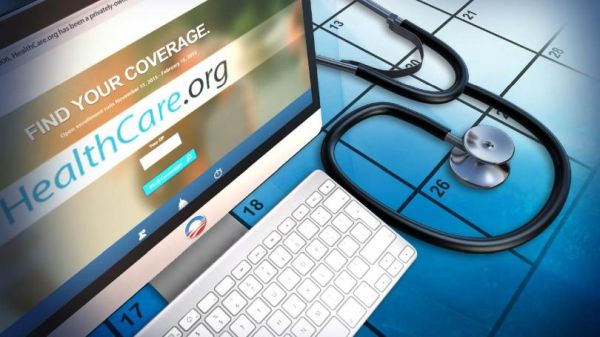 If you have put off shopping for healthcare, time is running out for you to compare health insurance quotes.

read more..
2017 ObamaCare Guide
Insurance Best Prices has put together a list of frequently asked ObamaCare questions and answered them to help you make smarter decisions about ObamaCare and your health insurance before open enrollment.

read more..
Health Insurance - Avoid Mistakes During Open Enrollment
As health care becomes increasingly more expensive, the decisions you make during open enrollment have a greater impact on your health, your budget and your quality of life.

read more..
ObamaCare Open Enrollment 2017 Facts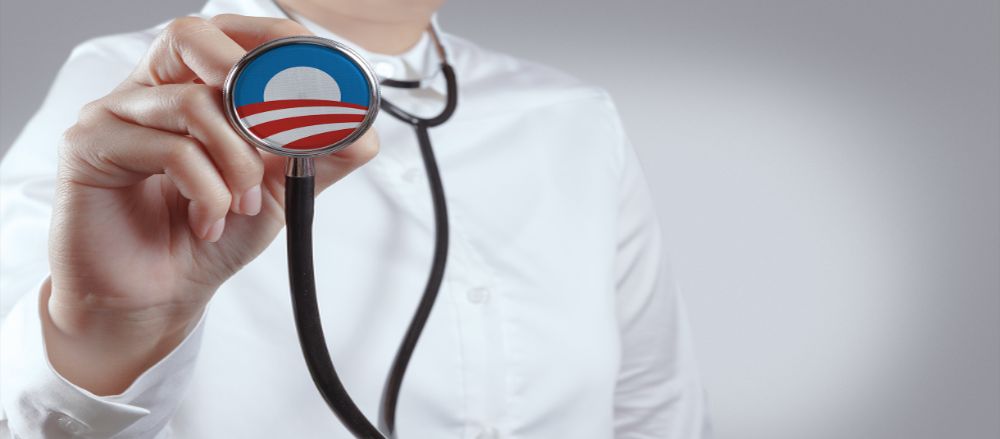 Open enrollment is the only time you will be able to enroll in a health plan on the individual health care marketplace.

read more..
What to do when you miss open enrollment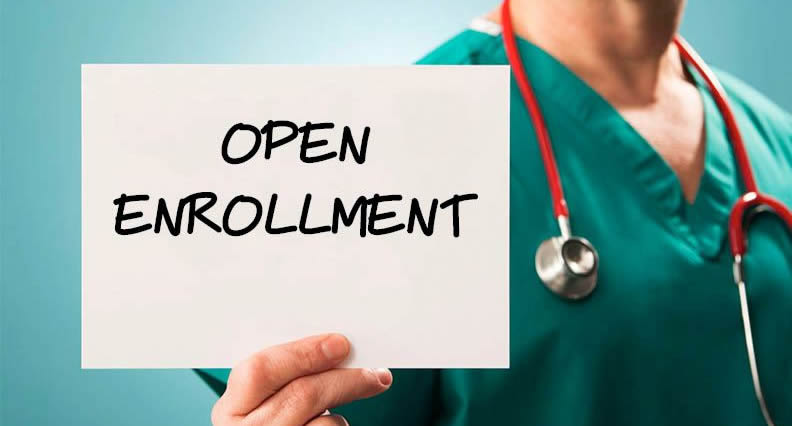 Open enrollment is the time when individuals can compare insurance rates and switch to a new insurance policy in federal exchanges or group health insurance plans.

read more..
Should You Consider an Alternative Health Insurance Provider?
Save on health insurance by comparing these alternatives to the big 5 health insurers.

read more..
How to Deal with the Rising Cost of Health Insurance
Checked health insurance rates lately? Whether you are starting with a new employer or just researching new plans for open enrollment, you are in for a shock.

read more..
Healthcare Open Enrollment Period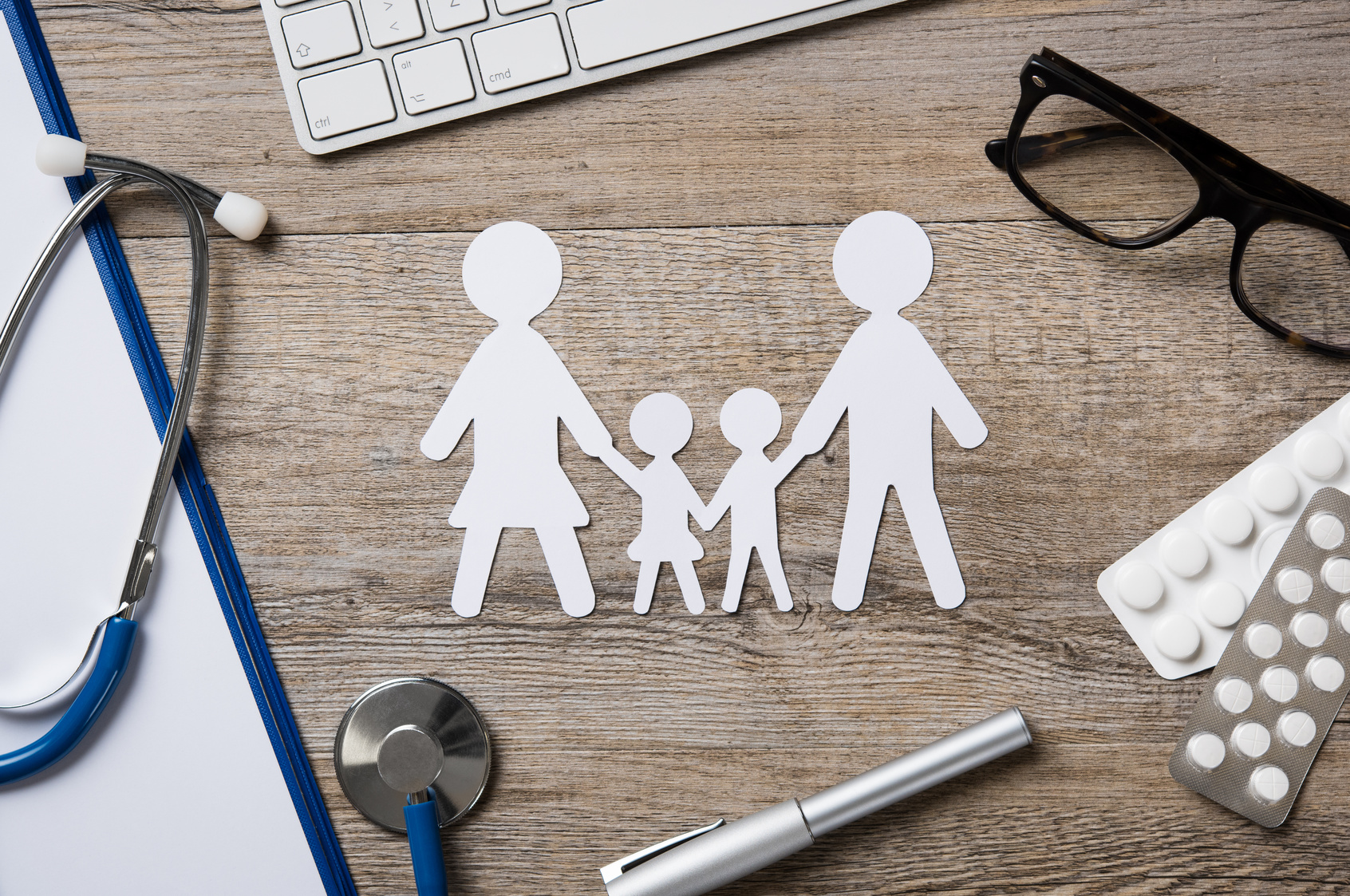 Open enrollment for 2017 will start on November 1st and end January 31st 2017. Start comparing rates and save now.

read more..
3 Mistakes to Avoid When Buying Insurance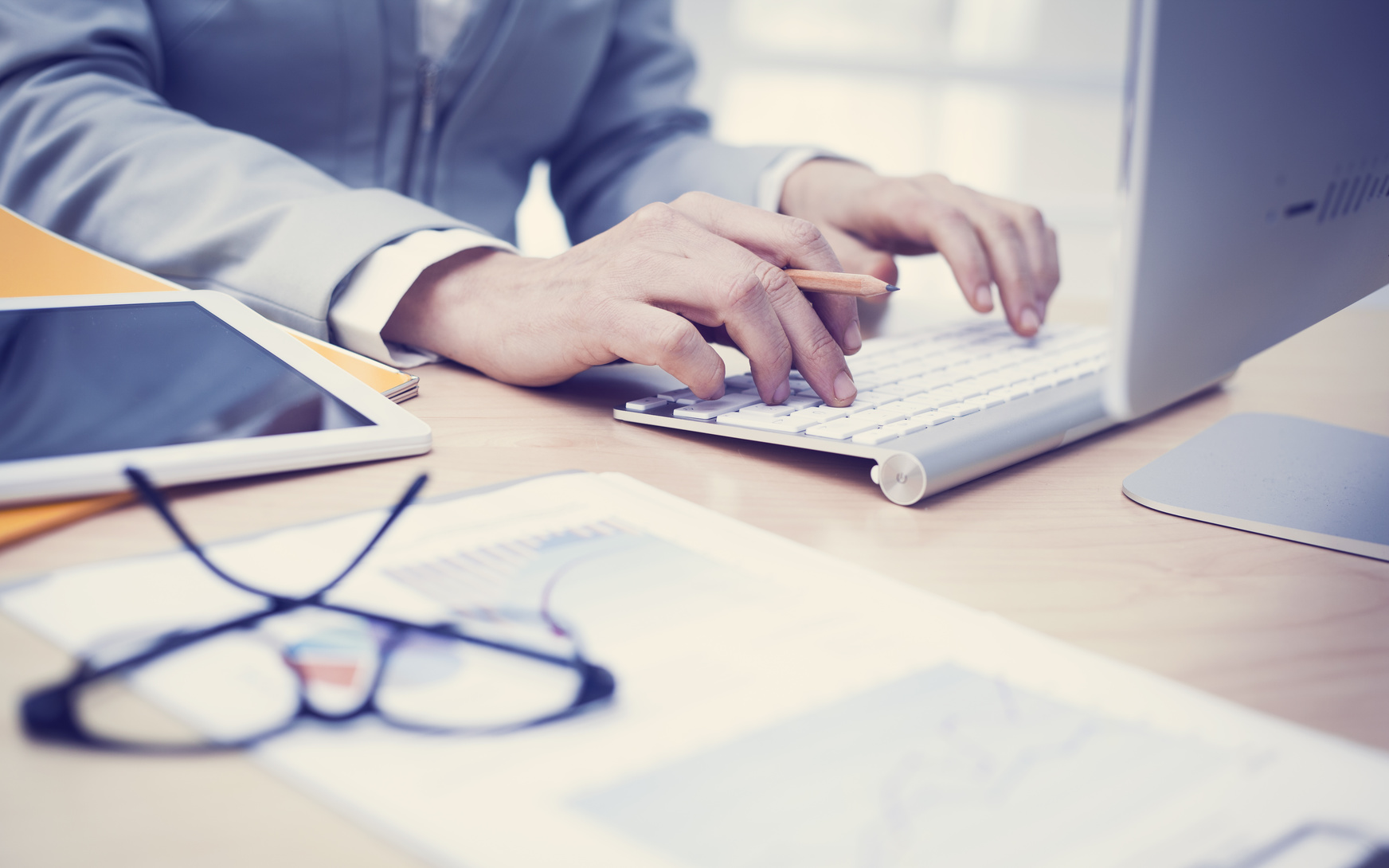 Do not over pay for insurance or settle for being underinsured. Avoid these mistakes when buying insurance and save

read more..
Get Affordable Health Insurance
It is possible to secure affordable health insurance, especially under the Affordable Care Act. Compare health insurance rates to save.

read more..