Find the Best Insurance Deals!
Winter Car Insurance Tips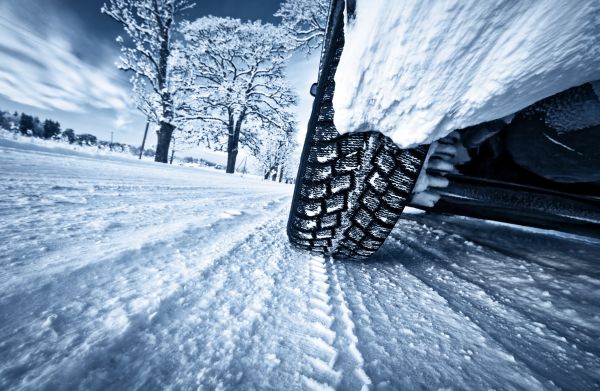 Drivers need to be on high alert. Between 2011 and 2015, about 10% of all fatal accidents occurred in inclement weather. Get prepared for the winter roads to come with these winter car insurance tips.

read more..
4 Ways to Fight Back Against Car Theft
Car theft is a big problem, but there are ways you can protect yourself against car thieves. Here are four ways you can fight back against car theft.

read more..
White House Allegedly Orders Copies of Obamacare Data Amid Fears Data Will be Erased
Researchers say the White House has encouraged them to make copies of official data related to the Affordable Care Act due to fears the new administration will erase it.

read more..
Obamacare Did Increase Number of Insured In All States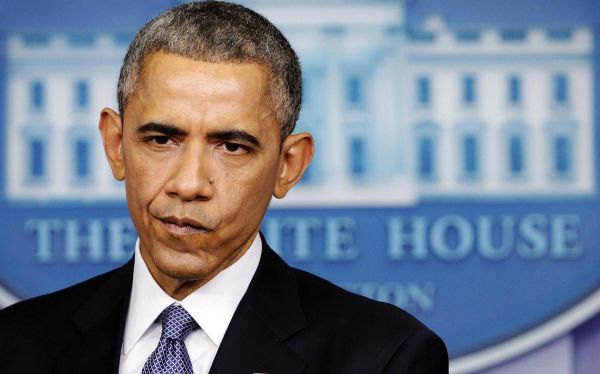 Many Americans gained health insurance coverage under Obamacare at a decreased cost, but they elected a president determined to take it away.

read more..