Find the Best Insurance Deals!
What to do when you miss open enrollment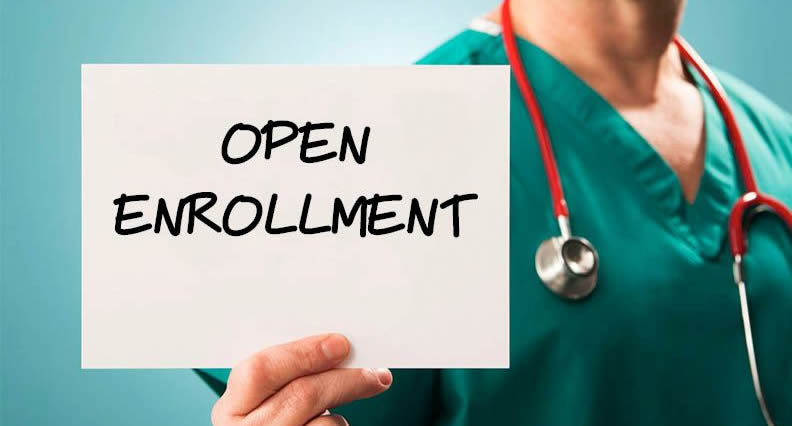 Get health coverage outside open enrollment
Open enrollment is the time when individuals can compare insurance rates and switch to a new insurance policy in federal exchanges or group health insurance plans. If you have an employer-sponsored health plan, then open enrollment is dependent upon the designated time period prior to the end of the group's plan year or the annual period in where benefits become effective. During the open enrollment period employees have the opportunity to move plans. Employees may decide to switch from a health maintenance organization (HMO) plan to a preferred provider organization (PPO) plan or vice versa for example.
Open Enrollment Guidelines
Thanks to the Affordable Care Act there's a new federal marketplace where consumers can purchase insurance plans. The open enrollment period for federal marketplaces is from November 1, 2016 to January 31, 2017. After open enrollment, insurance coverage cannot be modified. You will also become unable to add dependents to a policy after this period. The only exception to this rule is if you have a qualifying life event, like get married for example. In the event that you get married past open enrollment you may add a spouse as a dependent to your policy.
Qualifying Life Events
There are various situations that may make you eligible to purchase insurance coverage past open enrollment including:
You lack minimum essential coverage
Your employer-sponsored plan is too expensive
You get married
You lost coverage
You have a child
You get divorced
You're moving
You made an error when applying
Minimum Essential Coverage
Your company's group health plans may not offer health insurance coverage that meets the federal government's definition of minimum essential coverage. MEC is determined by weighing the benefits of a group plan and coming to a percentage calculation based on the value of those benefits. If a company's group plan fails to offer MEC, a special enrollment period is made available to the individual.
Get ready for open enrollment, and don't miss the opportunity to decrease your insurance rates. Compare insurance rates on insurancebestprices.com to secure more coverage for less.
Share this Page