Find the Best Insurance Deals!
Should You Consider an Alternative Health Insurance Provider?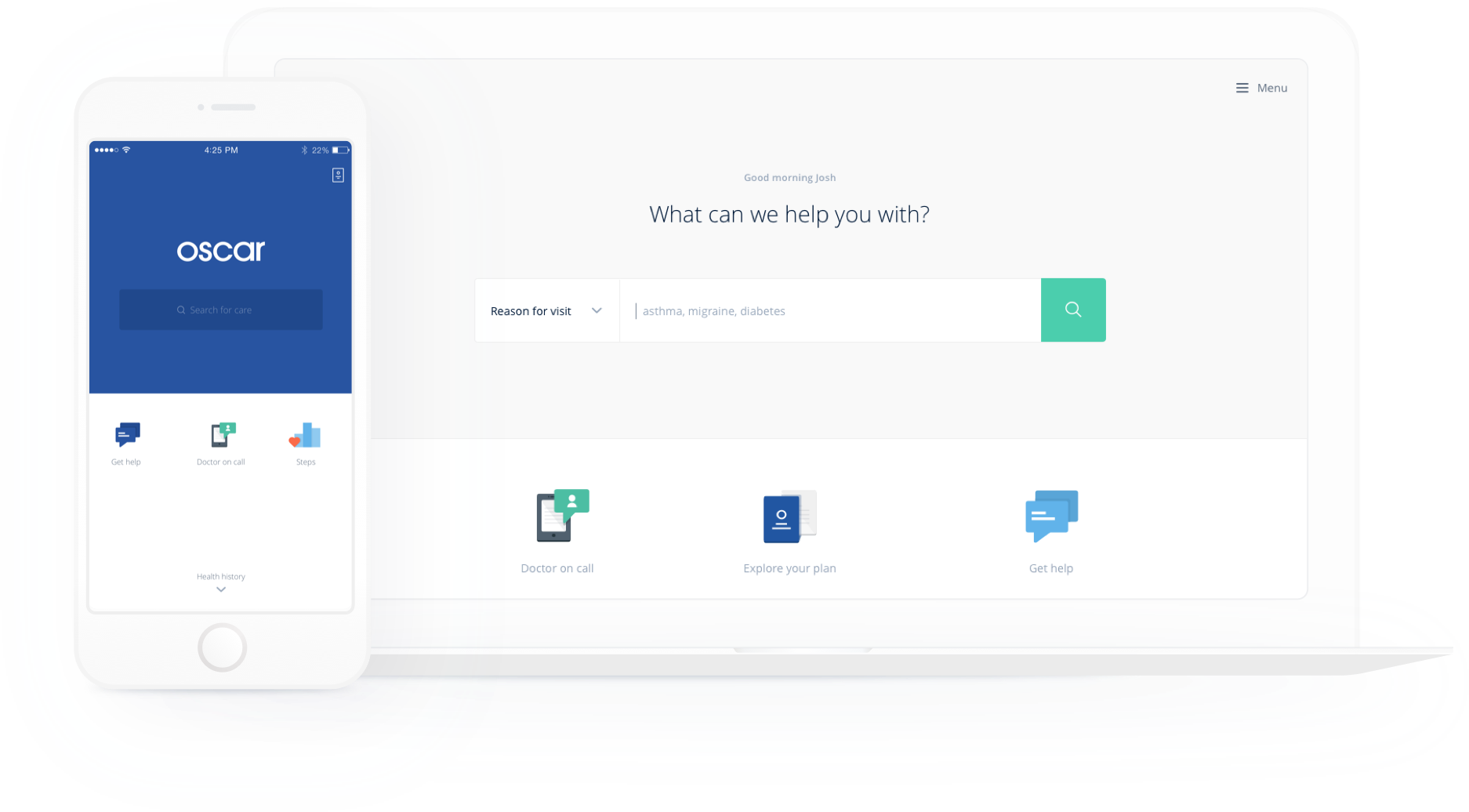 As Health insurance companies are becoming larger, what options do you have to secure affordable health care?
As health insurance companies become bigger that leaves consumers with fewer choices which leads to higher rates. Hope is not lost. There are alternative health insurance companies that offer new ownership models, innovative ways to access care, and more personalized service.
Anthem is looking to acquire Cigna, and Aetna is in talks to merge with Humana, American's big five health insurers will become three, including United Healthcare. While they may be the biggest, that doesn't necessarily mean that they offer the best coverage or most competitive prices.
If you're located on the East or West coast, there are smaller health insurance companies popping up. These companies cover fewer customers, thousands instead of millions, serving individuals rather than companies or large corporations.
These smaller companies offer perks like free fitness trackers for members to keep them healthy, free telehealth services which members can use to get answers to health questions. Some are owned by doctors themselves, giving the insurance company rare medical knowledge and reducing the amount of authorizations and appeals.
Here are a few of the options popping up across the country:
Maine's Consumer Health Operative
One of the most successful co-op thus far, Maine's Consumer Health Operative was able to offer consumers an alternative to Anthem. The large insurer was previously the only choice for people living in Maine on the federal exchange. CHO recently expanded into New Hampshire, but still offers members in-network access to all major hospitals and a large selection of doctors.
According to US News, co-ops are only available through insurance exchanges or small-business employers. They are not allowed to compete in large employer marketplaces by law. A co-op might be the right type of insurer for you if:
You purchase insurance on a marketplace or own a small business
You live in one of the 23 states where co-ops are available
You'd like to be insured by a company who takes your opinion into account
You like non-profits that return savings to you
Oscar
Oscar is a startup health insurance company located in New York. They are a private health insurer, that is offered on insurance exchanges in New York and New Jersey. They are in the middle of expanding to California as well. Oscar currently has about 400,000 members according to its press officer, all of whom receive free fitness trackers and unlimited telemedicine visits or calls with doctors. They believe that these initiatives help customers stay healthier, and therefore, reduce health care usage and costs.
Since Oscar is an exclusive provider, non-network doctors and hospitals are not covered, except in the case of emergencies. Oscar might be right for you if you:
Live in New York or New Jersey (soon California)
You're tech-savvy
You don't have a problem staying within your provider network
You prefer communicating with your doctor over the phone when needed
Consider these alternatives and others before making a decision on an insurance provider. Use insurancebestprices.com to compare health insurance rates now and save.
Share this Page