Find the Best Insurance Deals!
3 Vehicles Popular with Thieves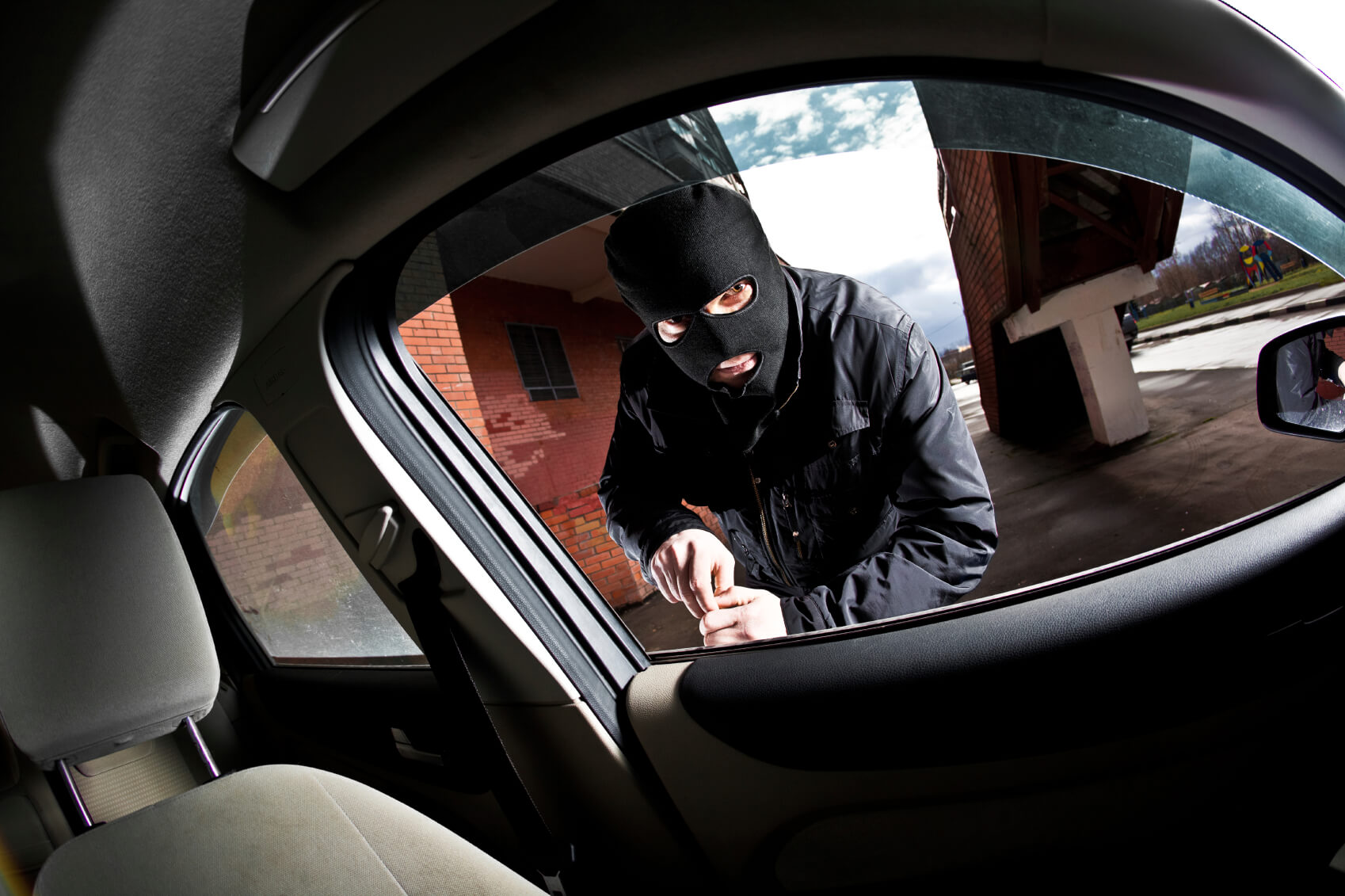 When deciding to cut or decrease your auto insurance, keep in mind that in 2013 alone, 699,594 vehicles were stolen. Paying your car insurance payment each month may be eating away at your budget, but it can prevent you from paying hundreds to thousands of dollars in out-of-pocket expenses on everything from carjackings to car accidents.
According to research conducted by the National Insurance Crime Bureau, of the 34,610 model year 2013 automobiles that were stolen between 2012 and 2014, police failed to recover 12%. That's 4,038 people who we hope have car insurance. Besides helping you replace a stolen vehicle, it's illegal to drive without car insurance.
Here are three cars targeted often by car thieves:
Nissan Altima
Not the priciest car on our list, but with 9,169 stolen in 2012, this Nissan is in high demand. At least by thieves. Of the 1,386 2013 models reported stolen to the police, 111 were never recovered. The Nissan Altima has a starting MSRP of $22,500, and a city/highway MPG of 27/39. The Altima is one of the most recognizable cars on the road. It comes standard with two very expensive parts that are easy to sell on the black market – high-end Xenon headlights. According to Patrick Bedard of Car and Driver, thieves can steal over $1,100 in parts in less than a minute. That $1,100 worth of parts can cost drivers $4,000 in repair costs.
The Ford F-Series
The Ford F-Series has a current starting MSRP of $26,540 according to Ford.com. It gets a 25 MPG city/hwy. According to the website Ford used, "high-strength, military-grade, aluminum alloy" to build the car. Whether it's the sticker price, or the flashy exterior, the Ford F-Series had 1,290 total thefts, with 206 unrecovered.
Chevrolet Silverado
Similar to the Ford F-Series, the Chevrolet Silverado is a large utility pick up. The 2017 Silverado currently has a starting MSRP of $35,935 according to Chevrolet.com. It can tow up to 12,500 pounds, has 420 horsepower, and a 24 highway MPG. "You don't build a legacy as the most dependable, longest-lasting full-size pickups on the road by chance," says the website. "You do it with strength, capability and advanced technology that stand the test of time." Maybe it's that strength and capability that lures car thieves, since 613 Chevrolet Silverados were reported stolen during the time period, 147 of which were never recovered.

Don't get quote without car insurance. Get a free quote today from insurancebestprices.com.
Share this Page