Find the Best Insurance Deals!
Healthcare Open Enrollment Period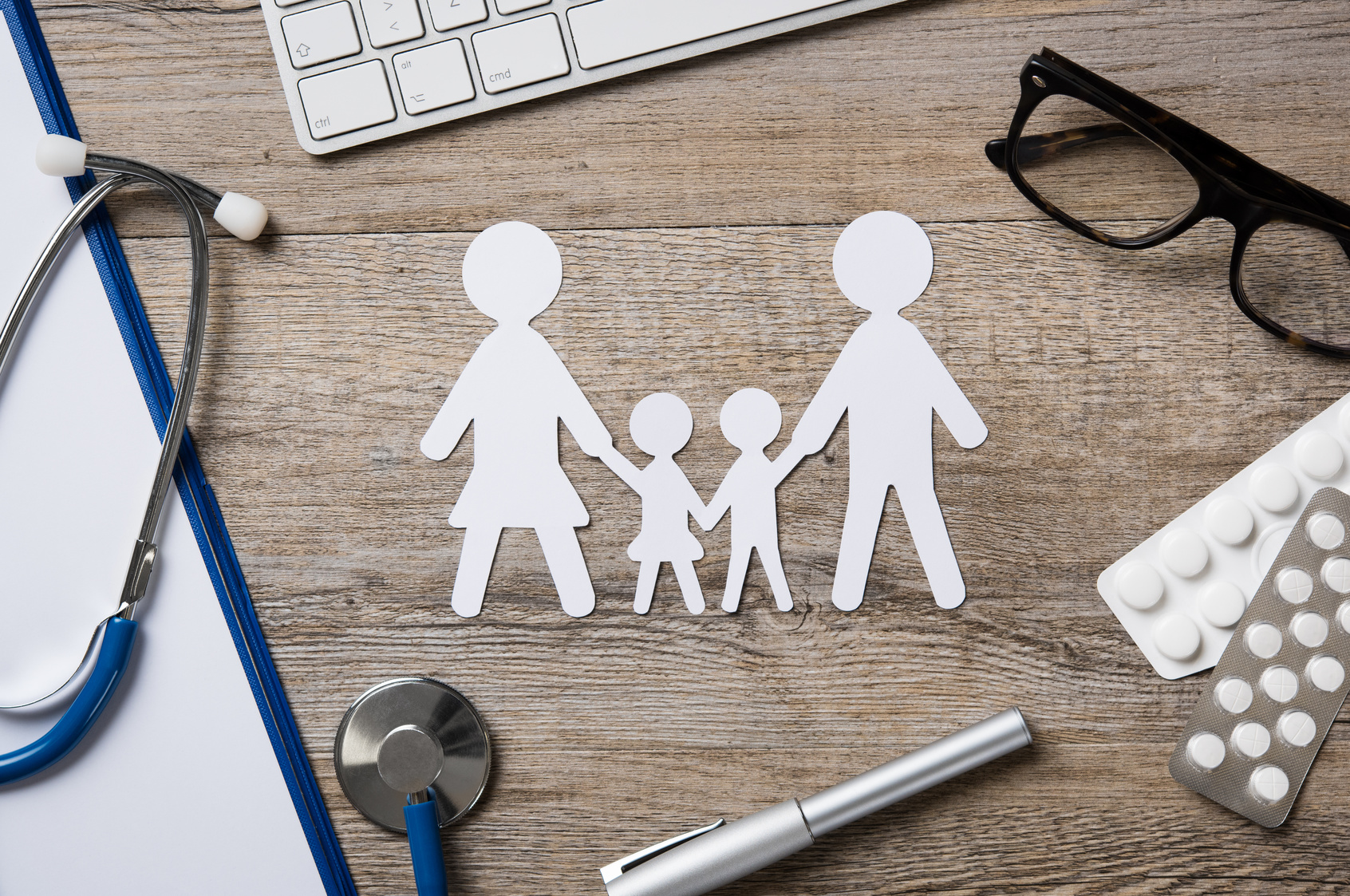 Compare Rates & Enroll to Save
Open enrollment period is the time each year where Americans can enroll in a health insurance plan. 2016 open enrollment ended on January 31st, 2016. Open enrollment for 2017 will start on November 1st and end January 31st 2017.
Choosing a Healthcare Provider
Many people choose their healthcare provider based on available budget, but it's important to consider more than how much is deducted from your check each week. Besides your healthcare contribution, patients are responsible for co-payments and deductibles. When comparing health insurance plans it's important to compare your monthly contribution; in addition to, your co-pays and deductible.
Coverage should be your priority when comparing plans. If you're young and healthy, you can get away with choosing a plan with a lower monthly contribution, and higher co-payments/deductible. However, if you are not in good health or are older you could end up spending a lot of money on out-of-pocket fees if you don't contribute more upfront.
When to Switch
There are many reasons why customers choose to switch healthcare providers or plans. Healthcare laws, practices and rates are constantly changing. What worked for you in the past, may no longer be affordable or make sense based on your current health.
Outside of the open enrollment period, you can only enroll in health insurance plans if you qualify for the special enrollment period. Certain life events can qualify you for special enrollment including marriage, having a baby or losing other health coverage from loss of a job for example.
Open enrollment is the time to make a switch. Start researching plans now to secure the best rate and plan for your personal and family needs.
How to Compare Health Insurance Rates
At InsuranceBestPrices.com you can compare health insurance rates from top providers. Compare plans and pricing to secure the best rate for the coverage you need. Compare rates now to prepare for open enrollment in November.
Share this Page