Find the Best Insurance Deals!
Final Expense Insurance Policy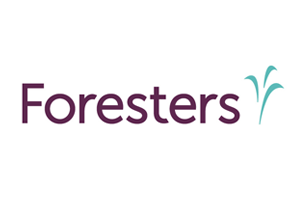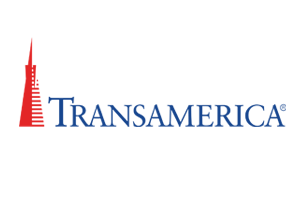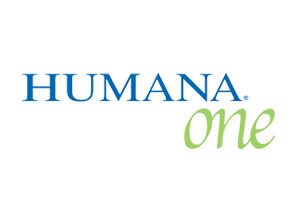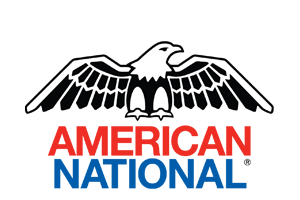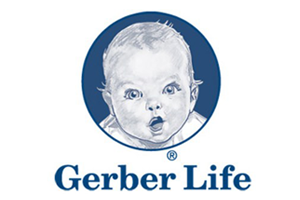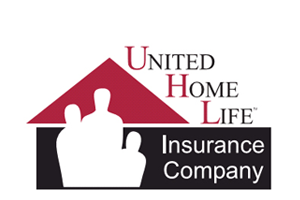 Unlike auto or life insurance policies, you might not be familiar with final expense insurance. Final expense insurance compensates families for an untimely death or dismemberment. Losing someone we love is an incredibly difficult experience, it's also a natural part of life that can't be avoided. Picking up the pieces and moving on can be challenging without having to process your emotions at the same time you try to manage the expenses associated with a death in the family. On average expenses associated with death exceed $8,000. Don't leave your loved ones to manage these expenses on their own. Final expense life insurance relieves some of the stress and pressure families have to manage while coping with a loss. Some families have to deplete savings accounts or sell precious assets in order to cover the cost of burying a loved one. With a final expense life insurance policy you can make sure your family won't face these struggles.
What does final expense insurance cover?
There are many costs associated with burying a loved one. Those include a memorial, death certificates for the deceased, and housing of the remains. Other charges include transportation, embalming, use of a funeral home, casket and headstone, burial plot, gravesite, and/or cremation. Even flowers or memorial cards cost money.
Choosing a Final Expense Insurance Company
What Final Expense plan is right for you?
As is the case when selecting any insurance policy, it's important to compare rates for final expense insurance before choosing any plan.
Compare rates in your area by applying for a free final expense insurance quote from Insurance Best Prices.
Compare coverage - make sure the policy provides enough coverage to meet your needs.
Choose a reliable and reputable company for your final expense insurance. Search ratings and reviews before finalizing any plan.
Feel confident in your policy before signing on. Insurance is an investment, so it's important you do your research and feel confident before investing your funds.
About Final Expense Policies
Insurance companies will need to review your credit history before providing you with a rate for final expense insurance. Your credit history will impact the price you are quoted. Insurance companies rely on credit reports to determine rates so that they can assume risk before providing coverage. High risk customers are given higher rates to protect insurance companies from assuming too much up front risk. Most final expense insurance policies will cover common end-of-life costs such as burial services, memorial services, caskets, etc. Be as truthful as possible in your application process so that you are provided with enough protection. Submit your information online today for a free final expense insurance quote. Compare rates with Insurance Best Prices and protect your family from carrying the burden of end-of-life expenses.